During this holiday season, many participants from PCPH take part in local entertainment and events. Check them out!!!
December 1, 2, 3 - 'The Best Christmas Pageant Ever'. Community Theatre of Clay County. Tickets $25. Call for reservations:
812-870-0472. Directed by PCPH actress
Ashlee Anne Vitz.
THIS PRODUCTION IS SOLD OUT!!!
December 3 @ 7 p.m. (Full Version)
& December 4 @ 3 p.m. (One Hour Version)
DePauw University School of Music
Holiday Gala.
General Admission $10. Tickets free for Seniors, Youth, and Students.
Complete information HERE.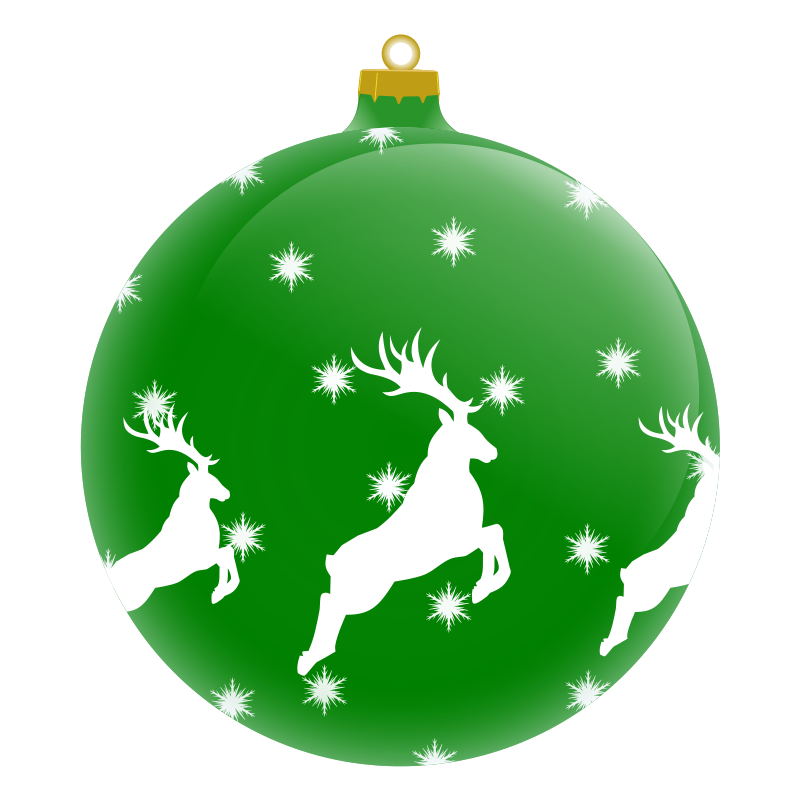 December 11 during the regular service. 'The Christmas Pageant.' St. Andrews Episcopal Church. Directed by PCPH Board Member-Actress-Director Caroline Good. Featuring many participants from our Children's Theatre Workshop.