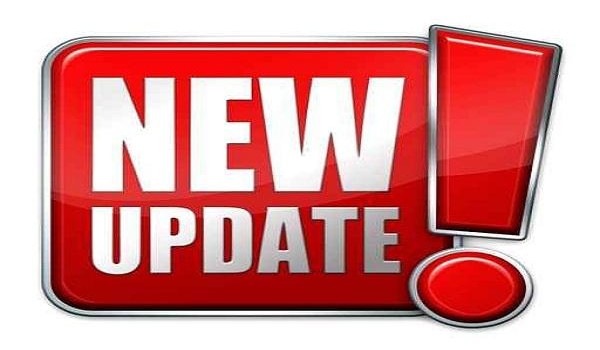 The Putnam County Playhouse (PCPH) Executive Board of Directors has been closely following updates from Governor Eric Holcomb, the Indiana State Department of Health, the CDC, and the Federal government regarding the spread of Novel Coronavirus (COVID-19) in Indiana. We continue to monitor the situation and are meeting regularly.
We face this uncertainty as an organization with the same caution that we all do as individuals. Our paramount concern will always be the safety of our patrons and volunteer participants.
Although the 'Barn' is still closed for the winter and our season has not yet begun, we find that we must adjust our 2020 season in response to the pandemic crisis.
With that said, season ticket brochures will not be mailed this spring as our season must change.
There will be no June show.

Due to current restrictions, there will not be ample time for auditions and rehearsals to be held.
Our tentative schedule for 2020 is as follows:

Anything Goes will be presented in July, You Can't Take It With You will be the August show, and Once Upon a Mattress will close the season in September.
Youth and Children's Workshops remain as scheduled for June and July at this time but are subject to change.
Final decisions regarding the season and ticket sales will be forthcoming.
Only with your support can PCPH continue to provide the residents of our community the opportunity to participate in and enjoy live theater.

We look forward to seeing you at the Barn!
Thank you for your support,
Executive Board
Board of Directors
Putnam County Playhouse, Inc.